About Dallah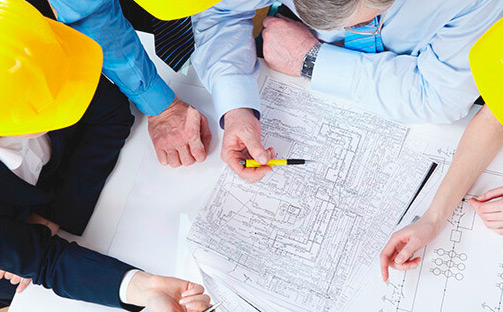 As a business and group of people, we are extremely diverse. Our people come from all corners of the globe and from all walks of life but, we've all got one thing in common. We pride ourselves on our key values.
Company / Organizational Profile
Transforming challenges into opportunities has been the hallmark of the Dallah Group ever since its inception decades ago.
Dallah Group is a diversified business group with its interest ranging through Real Estate, Construction and Car business.
Awesome Services


Why Choose us
Mission
To achieve our objectives in an environment of fairness and courtesy to our clients, employees, vendors and the society.
Vision
Our vision is to be one of Leading and Most Admired Companies in Qatar and Middle East. We value each of our customers and employees for the role they play in helping us achieve our vision. We work continuously to strengthen this bond of mutual respect.